---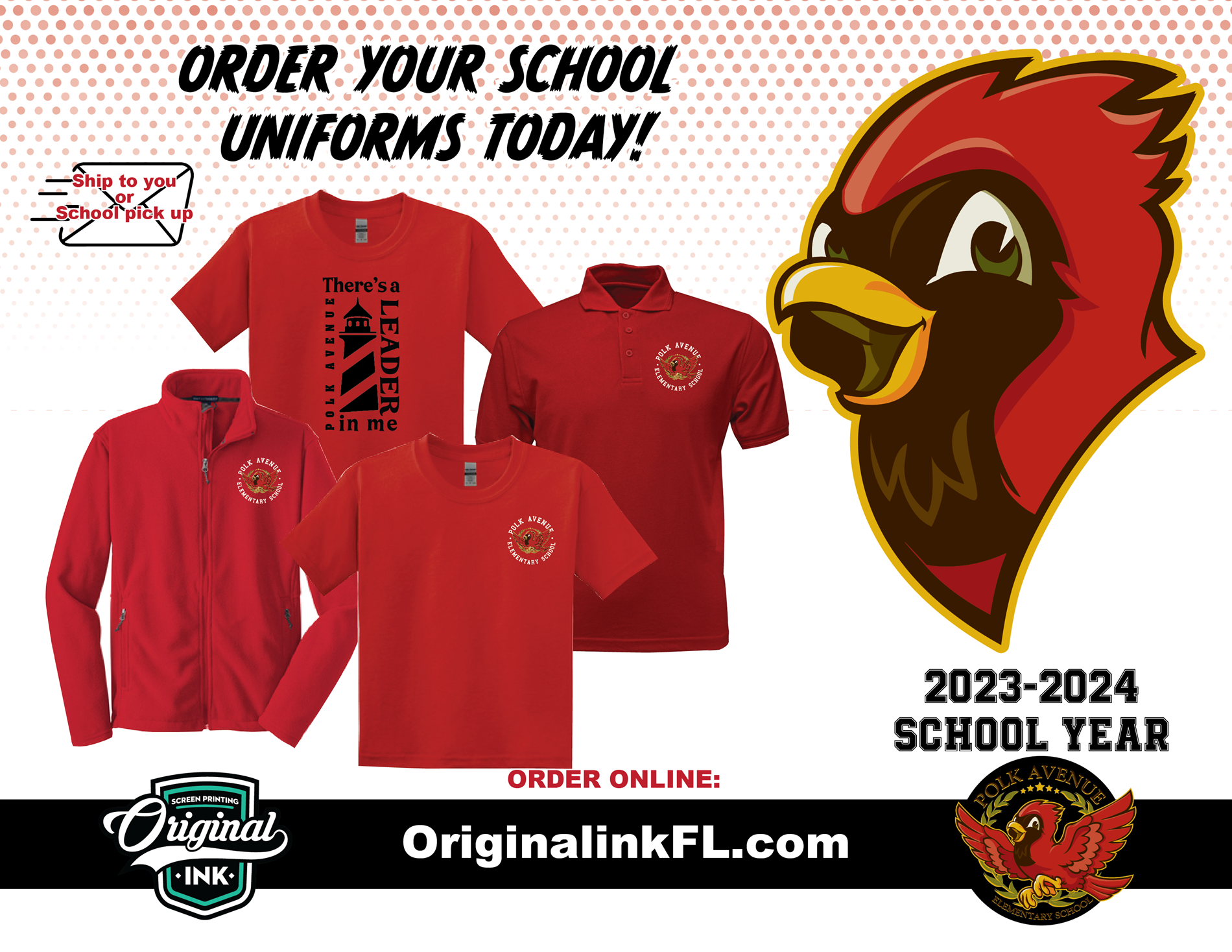 School Uniform Orders
You can order your 2023-2024 uniform shirts from this website. Uniforms can also be purchased from other stores such as Walmart. Please make sure they meet the uniform policy that is found on this website.
Thu Jul 06 10:47 AM
Yearbook Sales
2022-2023 Yearbooks are on sale in the PAE office. Make sure you get yours before they are all gone.
Wed Jul 05 08:30 AM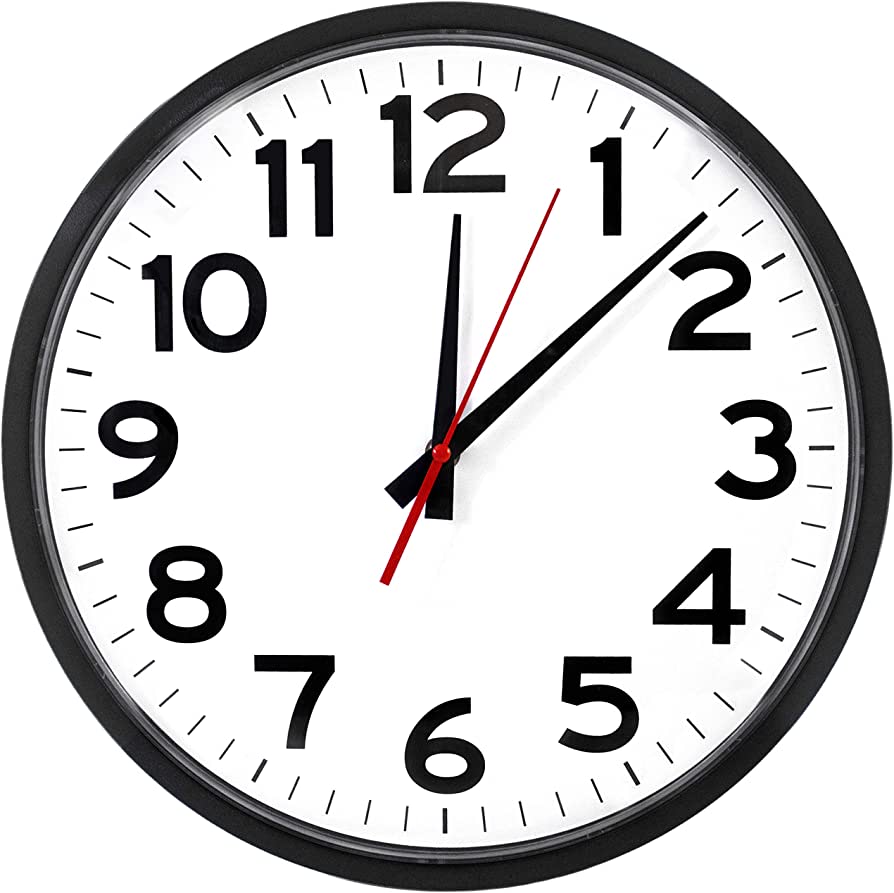 New Start Times for 2023-2024 School Year
Lake Wales Charter Schools will have new start times for all schools during the 2023-2024 school year. Polk Avenue Elementary School will start at 8:15 AM and end at 3:15 PM. Please see the attached letter for additional information.
Fri May 12 09:43 AM