Before and After School Care Available!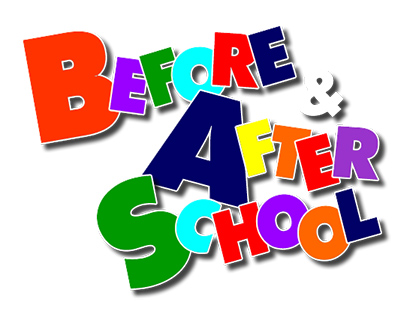 ---
Cardinals, before and after school care is available at Polk Avenue Elementary. Morning care runs from 6:15 a.m. to 7:45 a.m. and afternoon care runs from 2:45 p.m. to 6:00 p.m.
If your family is in need of before or after school care, please contact Mrs. Velasaquez at 863-978-8761.