New LWCS Superintendent Search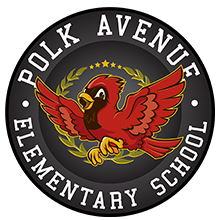 ---
Cardinals,
The search for the next Superintendent of Schools for the Lake Wales Charter is underway. The search committee is seeking important input from our
constituents and we are inviting you to one of our forums on August 26, at the Lake Wales High School Media Center. At 6:00 p.m. we will meet with community members.
Representatives from our consultant firm, The Florida School Board Association will conduct the meeting. The interest of protecting the health and
safety of our community is paramount, therefore Covid-19 protocols will be observed. If you are unable to attend but would like to provide direct feedback, please complete the following form online: https://survey.alchemer.com/s3/6483456/LWCS-Supt-Forum-input

Your input matters! Please provide your input on our online survey at https://www.surveymonkey.com/r/R7W6G2Z.
This survey is also available on the Lake Wales Charter Schools website: www.lwcharterschools.com
The full original text can be found in the document below.